Fragrance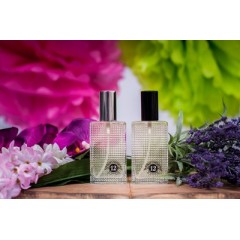 Discover more than 500 unique fragrances for women, men, unisex and single notes.
Our collection includes designer-inspired fragrances, identical to your favorite perfume creations from the most famous international brands, with exceptional quality and very long-lasting.
Our selection expands every month, with the addition of the latest new releases inspired by the greatest perfume houses.
---
Categories